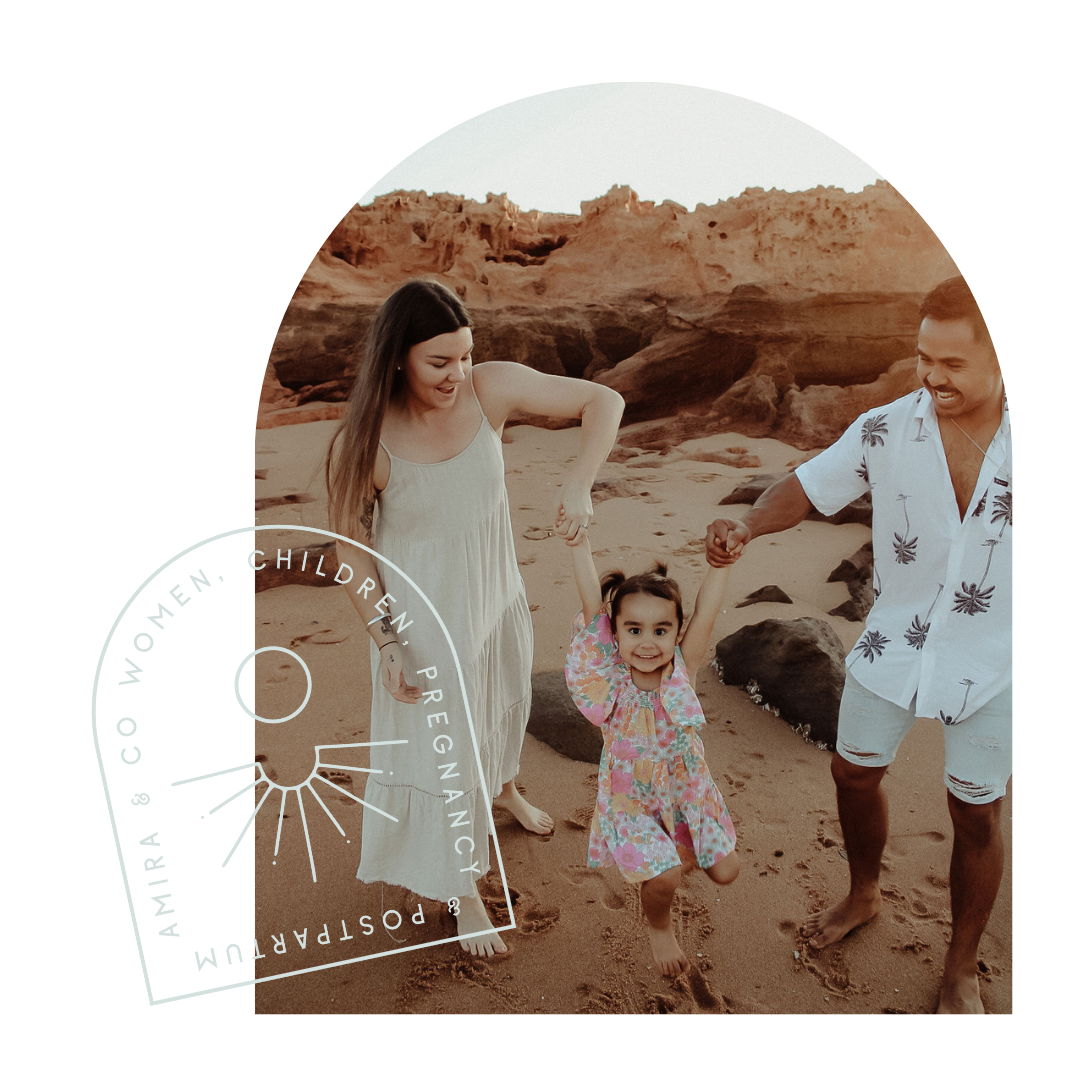 Amira & Co
Hi, My name is Meisha and this is my husband, Hermy and daughter Aliah. We live in Port Hedland, Western Australia.
Our aim at Amira & Co is to stock self-love and self-care items, items that remind us to take the time to slow down, recover, take a little time for ourselves and to aid in the process of being happy, healthy and feeling beautiful in our own skin.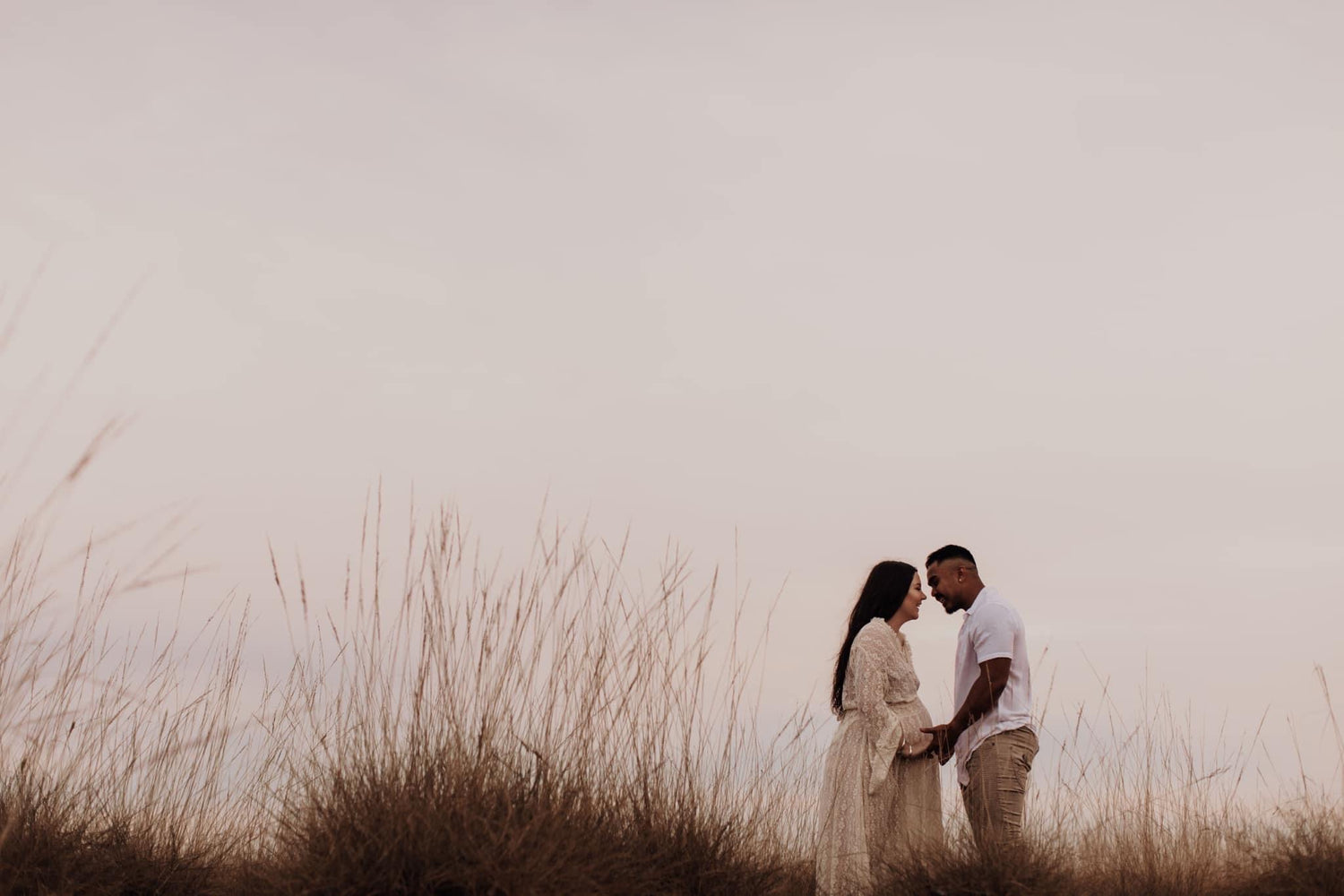 Perfect just as you are
We want to remind mothers and women to take time out for themselves, to create positive daily habits that support positive body image as well as their mental and physical well-being. Our little people are watching and we want to show them they are prefect just as they are.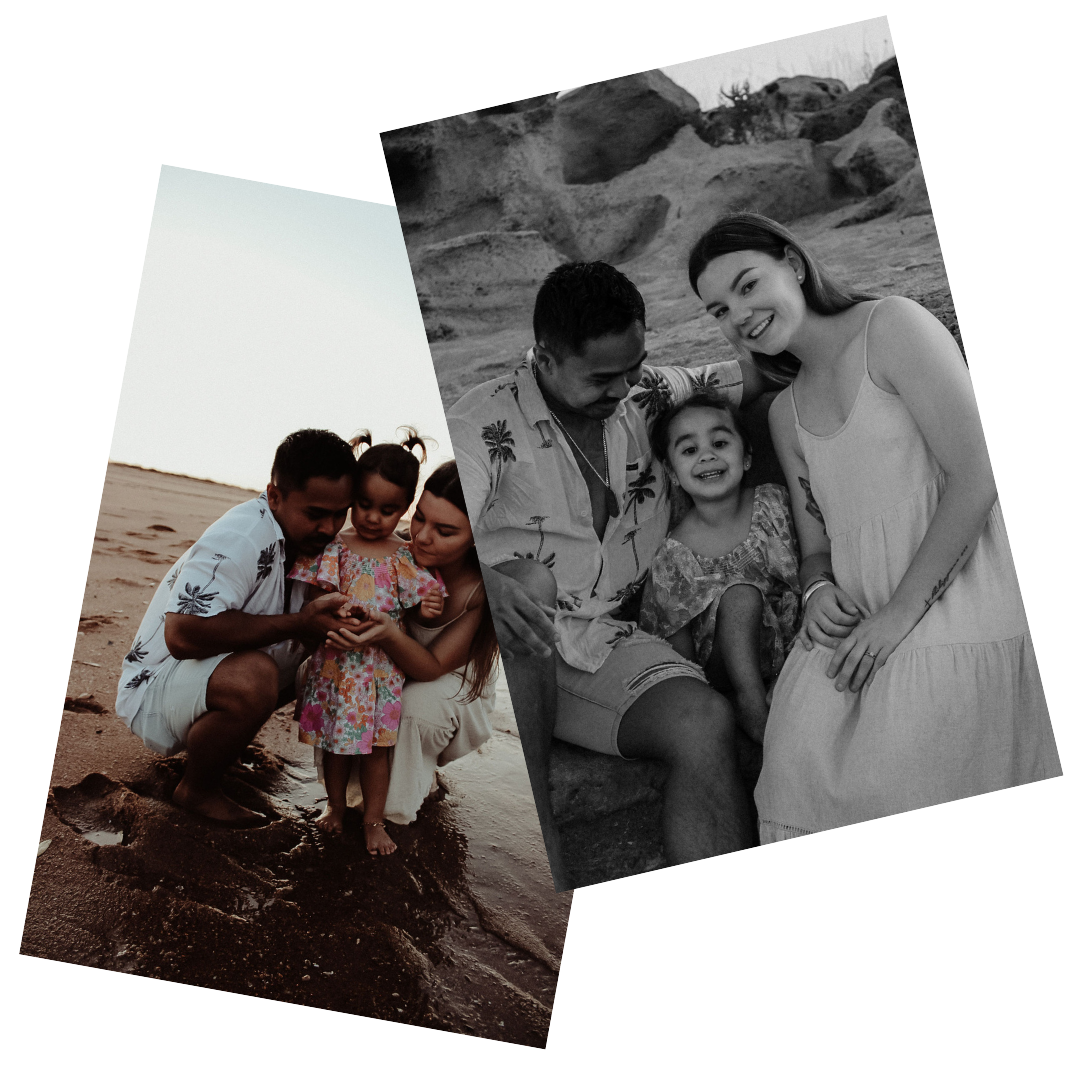 Teaching our little people SELF LOVE
Living in a world that is forever changing it is tough to think about what my daughters little future might look like...
I'm trying hard to teach her she is BEAUTIFUL in every way, which can be hard with the added pressures of social media and the digital technology of today.
I want her to have a healthy, life long love for herself and to know she doesn't need society's approval of being a certain shape or size just to fit in.
I want her to grow up being proud of the person she is, be who she wants to be and love her body just the way it is.